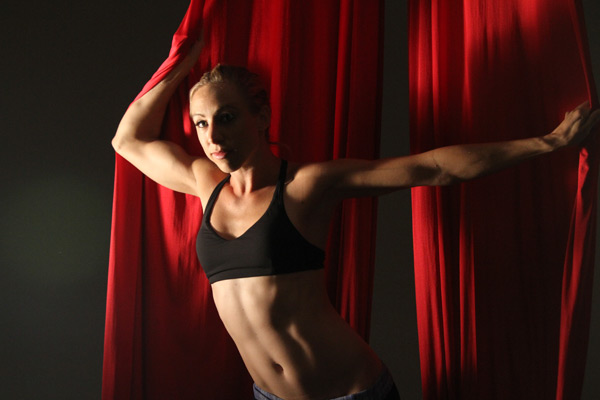 "WINNERS are not people who never fail, but who NEVER QUIT"
Time to say "I'm getting in shape this year" and mean it!
The winner of this challenge is the one with the most improvement. You against yourself, the true challenge!
How it Works
1) Get a Scorecard here (or pick one up at the studio) and pre-test during kick-off week
2) Work really, really, really hard in classes for 30 days
3) Enter the Strong is the New Skinny Competition and re-test
4) Prizes will be given to those who have improved the most. The best prize though, is the new you.
Kick off Week: This week 1/12-1/19
Come to any of our Supervised Practices or Wings of Steel classes and bring your scorecard.
Get scored on how many reps you can do of each skill of your choice and/or level. Skills are weighted by difficulty.
Strong is the New Skinny Competition
Saturday, February 16th from 6-8pm
Cost: $50
Prizes: All participants get a free Strong is the New Skinny tank top and a chance to win a $50 gift certificate door prize from Lululemon.
1st place: Discover Package ($125 value)
2nd place: Develop Package ($65 value)
3rd place: 2 classes or 1 private lesson  ($55 value)