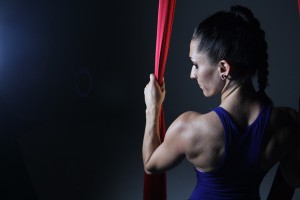 Difficult aerial moves got you down?
Let's get you back up in the air where you belong!
Wings of Steel workshop is a 2 hour intensive designed to give you homework! If you're struggling with aerial moves but cannot make it to class or practice every day you can gain the knowledge of working out at home or in a standard gym. Students will be taught different work out techniques to target certain body areas, gain the strength needed for specific aerial moves, and basic stretches great after every workout! Most work will be on the floor and pull up bar (trapeze) with some detail instruction on workouts on the aerial apparatuses for students of all levels.
Sunday, October 6th, 2013 from 3-5pm
$35 frequent flyers / $45 non-members
Register Here!