.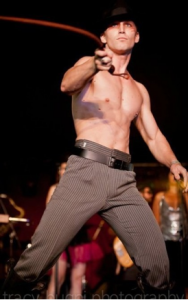 Date: Sunday, 3/16
Time: 11-12:30pm
Requirements: All ages and skill levels welcome
Cost: $35
Register: click here to register
Details: Come and learn the basics of whip cracking and whip targeting from bullwhip artist Lee James Kirk.
Whips will be provided for those who don't own any. Must bring safety goggles or glasses. A minimum of 4 people must be signed up to hold workshop. Maximum capacity is 10 people.