2014 Packages now on SALE!!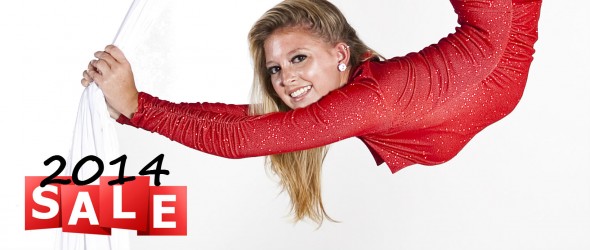 .
Student Showcase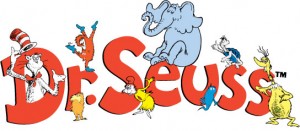 Seuss on the Loose
On ground or in air, alone or in pairs, join the fantastical world of Dr. Seuss in our newest student show.
Showtime: Saturday, January 18th at 7pm
Cost:  $15
Tickets: Buy before 1/5/14 and receive $5 off
Casting Acts
We are now casting zany characters with solo or group acts, with any and all circus toys and colors to spare.
Who: You!  The show is open to all levels, all apparatuses, and all zany acts. We will be teaching group routines during specified classes for all Levels. If you are interested in participating in the group routines, all you have to do is come to class and learn the choreography, and attend the rehearsals. If you are interested in performing a custom solo routine or custom group choreography, you must commit to attending at least 4 Act Development classes on Mondays at 6pm to create your custom acts, in addition to rehearsals. 
How:  Fill out the application here. Then RSVP for our orientation meeting on Sunday, December 8th at 6pm.